The Designers Insurance Program
Designed for Your Needs.
All professionals should be insured against property and liability losses. But interior designers are exposed to risks not encountered by other businesses. You are responsible not only for your own property, but also for the property of others in your care.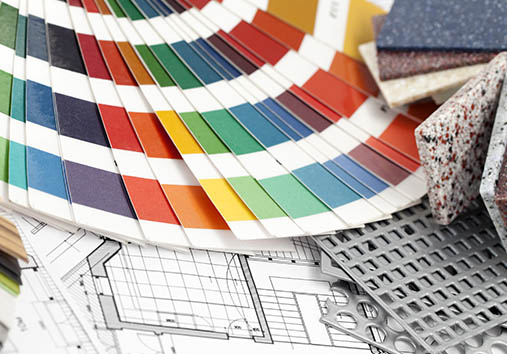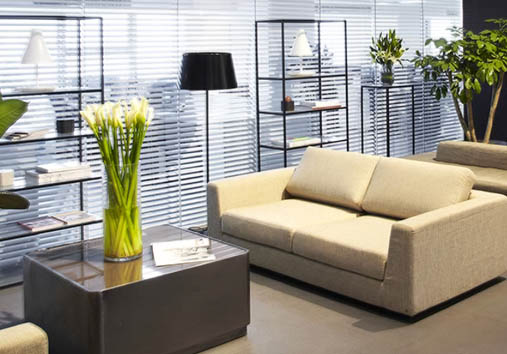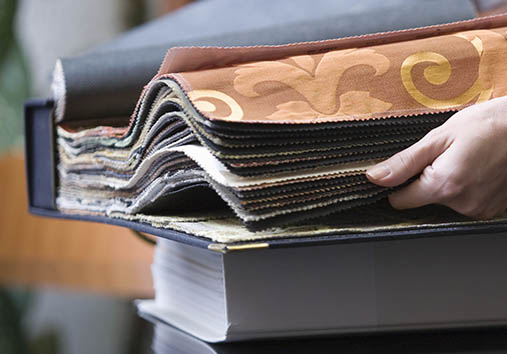 An innovator since 1964.
The Designers Insurance Program team continues to cultivate carriers  to maintain a property and liability insurance program that is responsive to the needs of this industry. This insurance program will afford you peace-of-mind protection and  prompt, equitable claims service.
Many designers are now recognizing the importance of having commercial general liability and errors and omissions insurance protection.
Schoenfeld Insurance Associates, Inc. offers a complete insurance program, designed to cover the most common risks you will encounter in the normal course of your business. The Designers Insurance Program has been developed with the special insurance needs of professionals like you in mind.
Schoenfeld Insurance Associates, Inc. has been an innovator in business and personal insurance since 1964. SIA saw the need for a program specifically designed for interior designers like you. The Designers Insurance Program is available through SIA or your current insurance agent or broker.
The Designers Insurance Program is tailored to meet the most common insurance needs of interior design professionals: